Where great dancing & strong community meet
At VS Dance Club, we believe that anyone can learn how to dance, and that
toe-tapping

music should be always be turned up.
We dreamed up an environment where strong community and great dancing intersected.
Now? We've seen our students' lives change because of dancing, from brand new dancers to those that already have moves like Jagger.
Combined years of professional experience
Styles of dance waiting for you to learn
Number of left feet it's okay to have before coming in
With more than 35 years professional experience,
VS Dance Club's

3 signature programs encourage you to set goals, stay focused, and—most importantly—have fun!
We've seen that with dedicated time and our intentional plan, anyone can learn to dance—and we've got the award-winning instructors with the experience and know-how to teach you and take care of your needs
Meet Sarah & Vlad
Classic case of boy meets girl…
except one had training in International Latin & Standard and she was an American Rhythm & Smooth-trained dancer …
a dream of owning a studio was inevitable.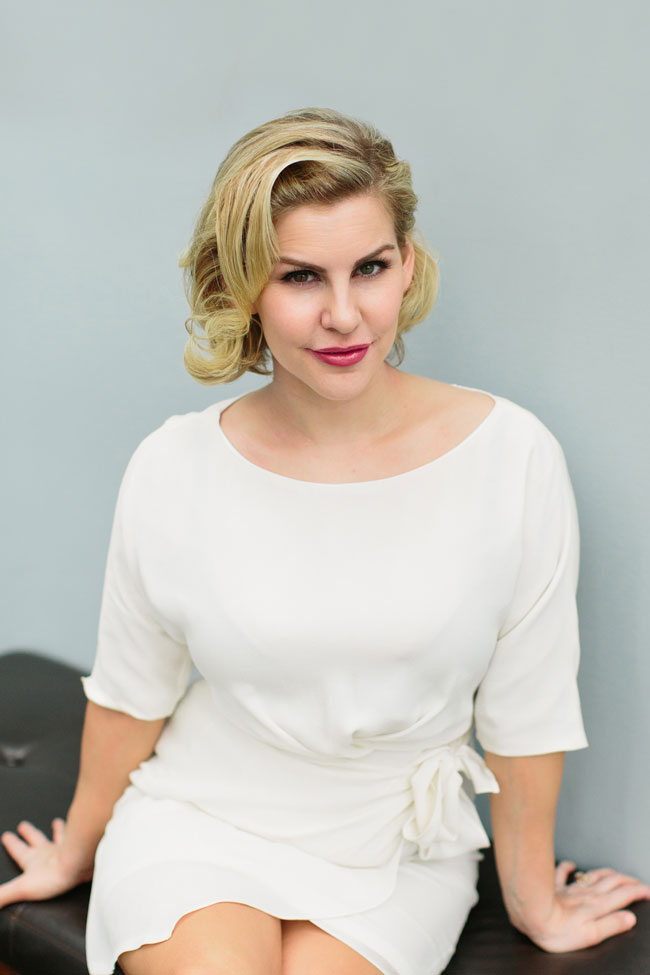 Sarah's love of dance rooted deeply at a young age in ballet and jazz classes. While in college studying business, she took her first ballroom dancing class—and was hooked. She danced for more than 10 years in American Rhythm competition, training with some of the world's finest coaches.
With awards like winning four Open Professional American Rhythm events, winning three professional American Rhythm Rising Stars events, and obtaining numerous finalist spots in open professional events in Canada and around the United States, Sarah started dreaming of what would come next … which included teaching and opening her own club.
Teaching came naturally—Sarah's won multiple top teacher awards, and her students have won top student awards—and after Sarah met Vlad, well, you know the rest.
What you'll hear Sarah say around the studio:
"Okay, let's try it!"
"One more time … and one more time again!".
Favorite Dance Move:
Spins and any body isolations
Favorite Dance:
Mambo and Bolero
Go-to Song:
"Despascito"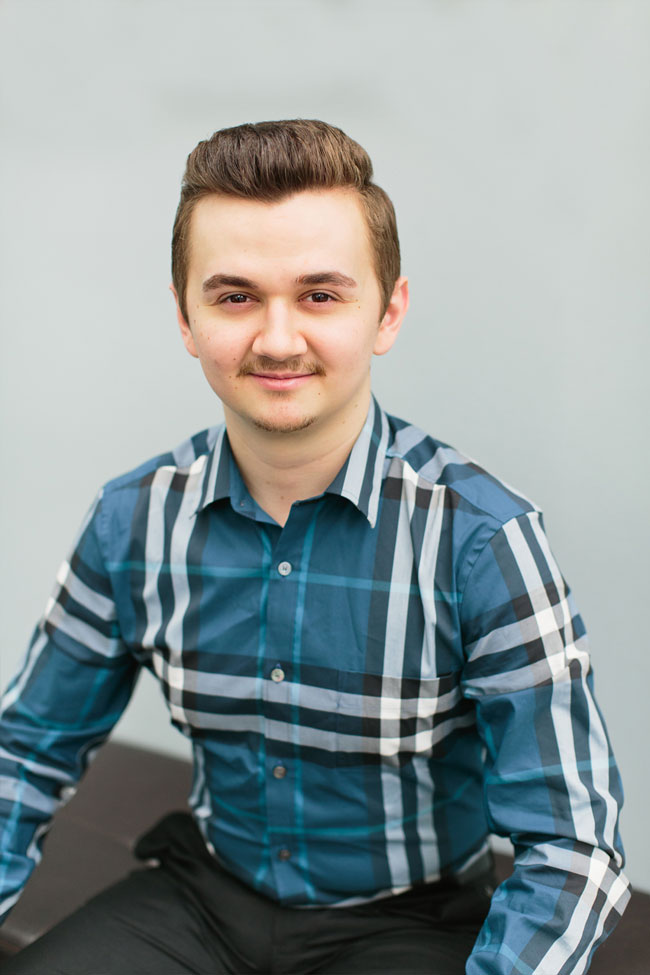 When Vlad was 4, his parents dragged him into dance class. After numerous chocolate bribes to keep him going Vlad persisted, and eventually his love of dance caught up to his love of sugar (both which remain strong today).
Vlad's dance education includes training under some of the world's greatest coaches, and more than 16 years representing both Ukraine and Canada in Latin dance competitions around the globe before meeting his bride, Sarah. He's won more than 50 titles in his career.
Vlad is passionate about helping his students accomplish their goals — he is proud to share that his students have been Pro/Am finalists, Ukrainian Cup Latin winners, Ukrainian National Latin Winners, German Open Latin finalists and winners, and a Top Teacher award recipient.
What you'll hear Vlad say around the studio:
You can't handle the truth!"
Favorite Dance Move:
Spot Turns
Favorite Dance:
Cha Cha, Foxtrot and Mambo
Go-to Song:
"Sway" by Michael Buble
See the Studio Where You'll Be Taking Class
Welcome to the beautiful Broadway Ballroom at 1050 W. Broadway!
(And yes, the Swarovski crystal chandeliers get us every time, too. Swoon.)
6,500+ square feet of space
Brazillian Cherrywood sprung floor—your knees won't ache!
Free parking passes waiting for you at the front desk
Click to see a map and get details
We believe that by leading with quality & class, we can host a fun environment where anyone, with a bit of time and instruction, can be a star on the dance floor … or at least surprise yourself!
Explore
VS Dance Club

Programs
Get Social
Learn to dance for fun! Make new friends in our welcoming and educational classes.
Social Dance
Team Up
Take your commitment and community to the next level by joining our ladies' dance team.
Dance Team
Compete
Feeling competitive? Learn to partner and perform for the chance at a trophy!
Dance Sport