Gift Certificate Names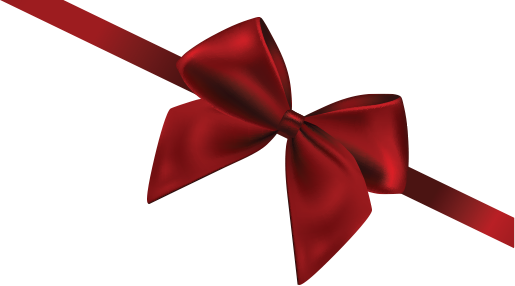 Thank you for your order!
To complete your order, please tell us a few more details so that we can prepare the gift certificate for your lucky recipient.
After we receive these details, we will email the gift certificate to you within 48 hours so that you can send it to your recipient in the way that you would prefer (eg. email it, print it, snail-mail it, etc).
This is what the gift certificate will look like, depending on the package you ordered.
Please fill out the form below so we know who will be claiming the lessons and what names you'd like on the gift certificate: